This is a sample from the report. To get the full report, please contact me at: steingiesser@gmail.com
About the Study

The goal for the usability testing was to collect both quantitative and qualitative data of new and existing users performing common tasks on the Student Portal to perform. The results of the usability testing can be used by the OSA team to understand the strengths and weaknesses of the Student Portal's usability and learnability for new and existing users and serve as a benchmark for future usability testing.
Methodology

The basis for this usability test is the recognised "think aloud" method. This method is described in several generally recognised books within the usability field, for example, Usability Engineering by Jakob Nielsen (Academic Press 1993, see also www.useit.com) 
Test environment

The tests were conducted in meeting rooms on campus. We decided to use Morae usability testing software to record our test sessions, as this allowed us to also have an observer watch the test and take notes remotely without being a distraction in the room. We each took turns moderating one session and observing one session.  We set up Morae Recorder on a Windows laptop, and gave this laptop to the participant to use during the test.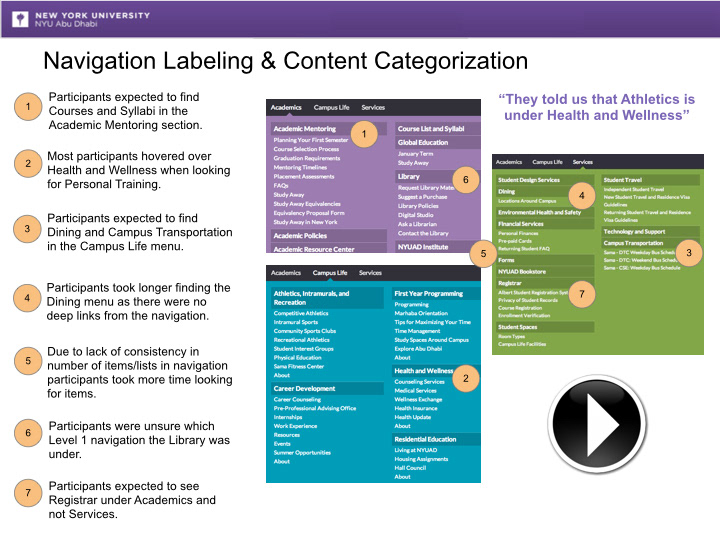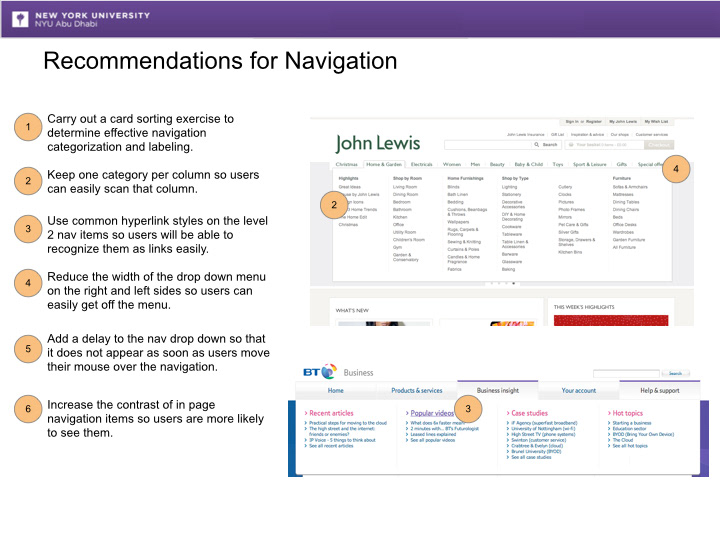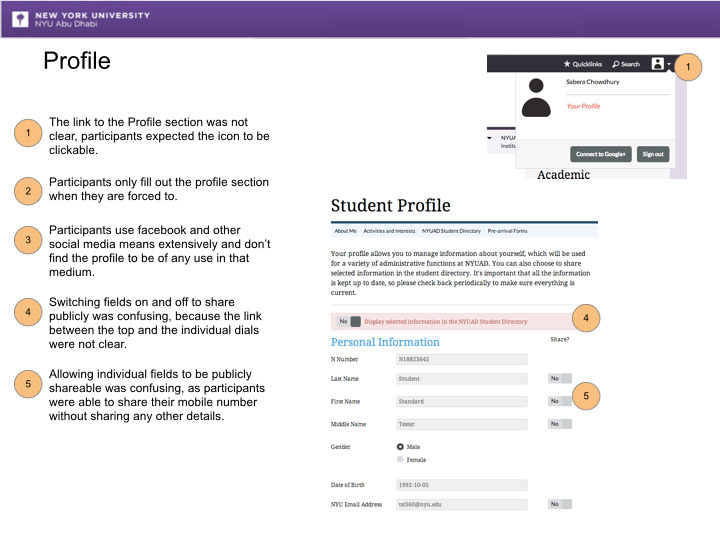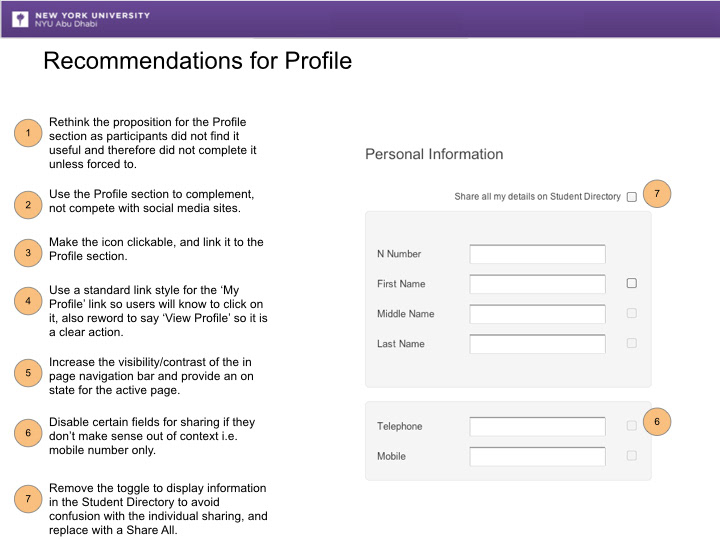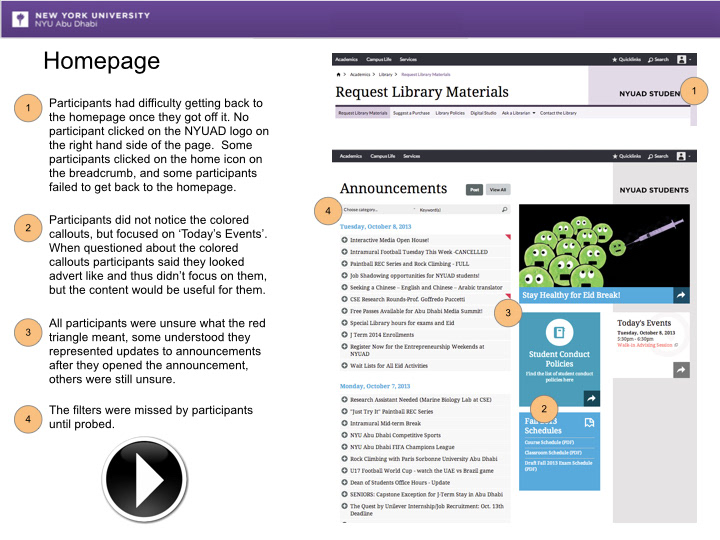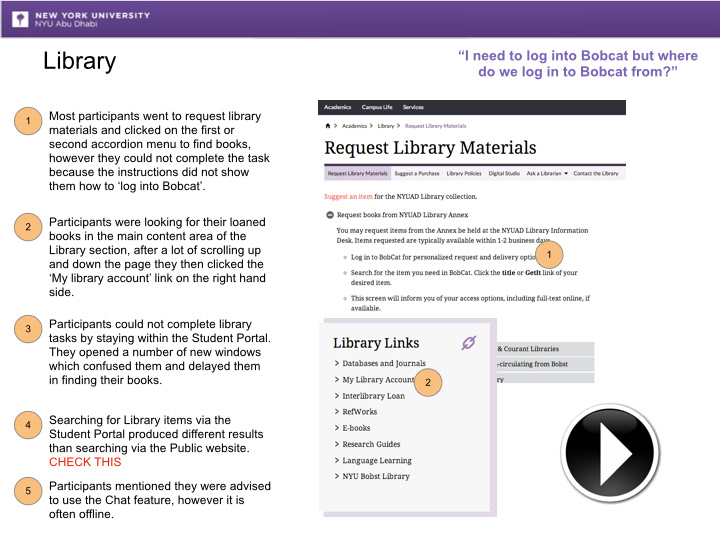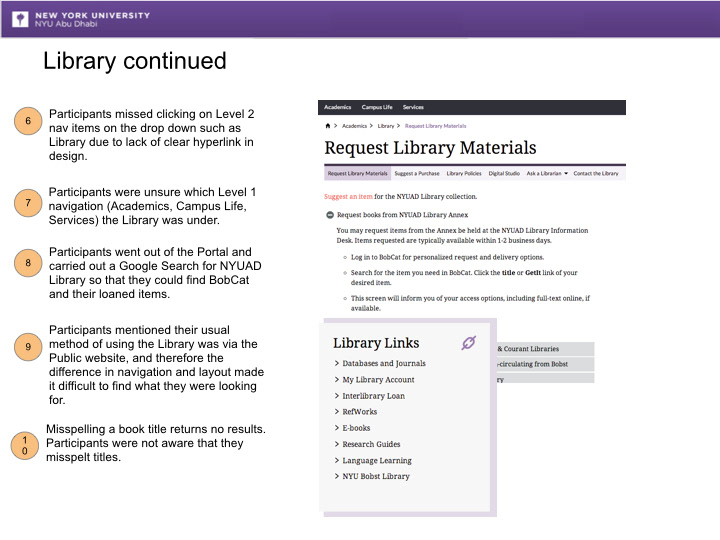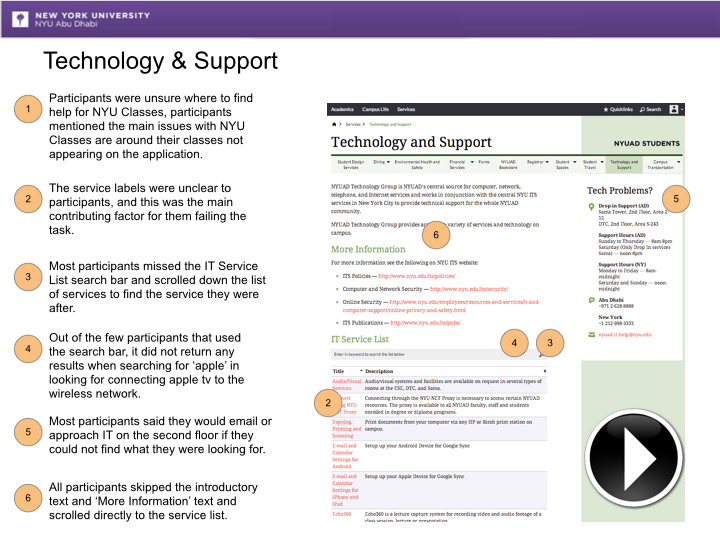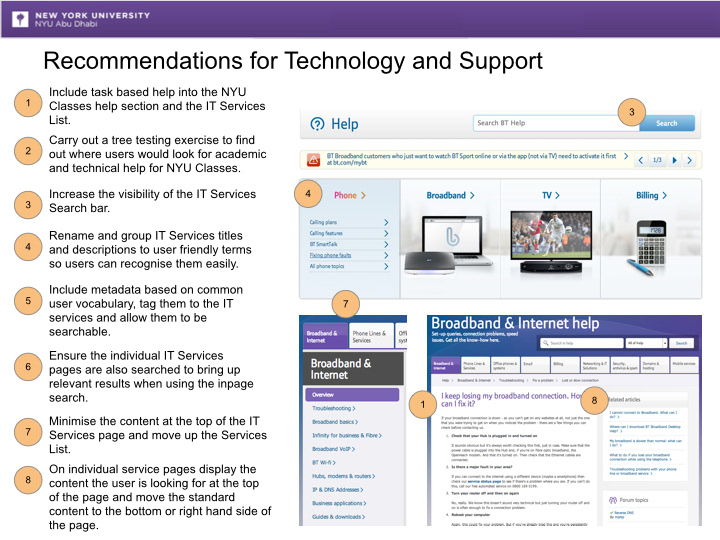 The session lasted approximately 55 minutes and was structured around the following activities:
Opening interview (approx. 5 mins)                                
Usability evaluation (approx. 45 mins)                                    
Questionnaire and word choice (approx. 5 mins)                    
Closing interview (approx. 5 mins)
Each participant performed the usability tests in the following way:                                    
The participant arrived, read and signed the informed consent form and a non disclosure agreement (NDA)                
The participant was asked a few questions to find out a little more about their profile
The participant was introduced to the Student Portal and given tasks to complete
The participant was asked to 'think aloud' whilst performing the tasks            
The participant was asked some questions after the usability study and given a word choice and questionnaire to complete                    
The session was moderated by an expert facilitator who probed and questioned the participant to understand their behaviour - The participant was not led or directed